Option 2
I have an instrument / analyser and require a list of compatible consumables
* Use of OEM name does not imply products are of OEM origin
OEM Search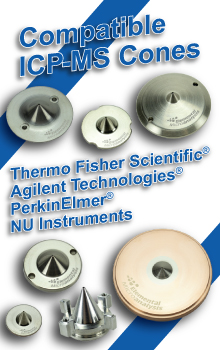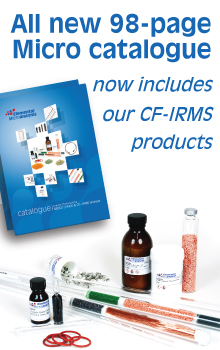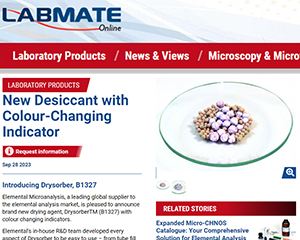 Introducing Drysorber, B1327
Elemental's in-house R&D team has developed a brand new, easy-to-use drying agent. This dessicant is suitable for use in Elementar® analysers where Sicapent® was previously recommended.
LabMate, September 28th 2023.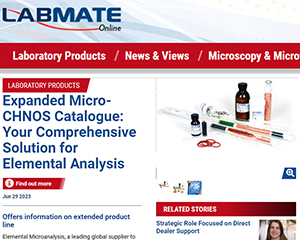 New Micro Catalogue Launch
Updated and revised Micro catalogue published, featuring over 1500 products for organic elemental analysis.
LabMate, June 29th 2023.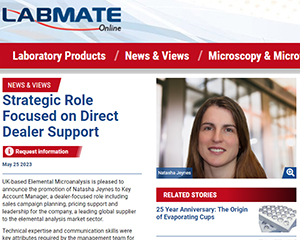 Direct Dealer Support Role
Leveraging her technical expertise and experience, Natasha Jeynes will support Elemental Dealers to achieve further business growth.
LabMate, May 25th 2023.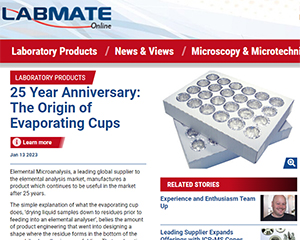 Evaporating Cups
Elemental celebrates the twenty five year anniversary of one of their top selling products and discusses the origin of their evaporating cups in LabMate.
LabMate, January 13th 2023.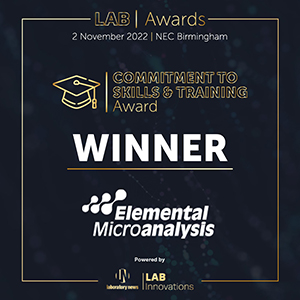 Committment to Skills and Training Award
The judging team at Lab Awards announced that Elemental Microanalysis had won the 2022 Commitment to Skills and Training Award by showing "Substantial positive impact through training".
Lab Innovations, November 2nd 2022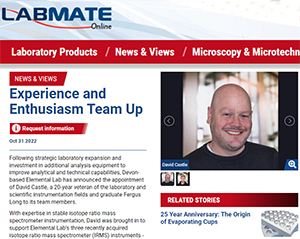 Additional Team Members for Elemental Lab
Following laboratory expansion and investment, Elemental Lab has announced the appointment of additional expert team members.
LabMate October 31st 2022.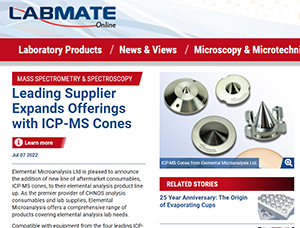 ICP-MS Cones
Elemental adds ICP-MS cone products compatible with Thermo Fisher Scientific®, PerkinElmer®, Agilent Technologies® and NU Instruments Ltd to their supply options.
LabMate, July 7th 2022.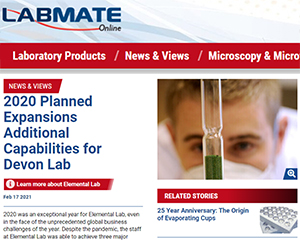 Laboratory Expansion
Increased analytical capability and capacity achieved at Elemental Lab after planned expansion success.
LabMate, February 17th 2021.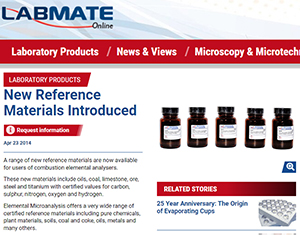 New Reference Materials
A growing range of reference materials from Elemental Microanalysis for combustion elemental analysers.
LabMate, April 23rd 2014.