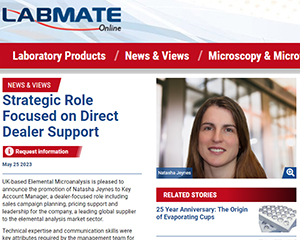 Direct Dealer Support Role
Leveraging her technical expertise and experience, Natasha Jeynes will support Elemental Dealers to achieve further business growth.
LabMate, May 25th 2023.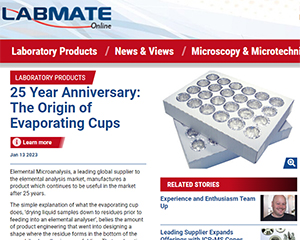 Evaporating Cups
Elemental celebrates the twenty five year anniversary of one of their top selling products and discusses the origin of their evaporating cups in LabMate.
LabMate, January 13th 2023.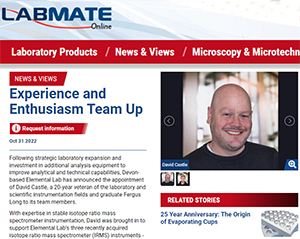 Additional Team Members for Elemental Lab
Following laboratory expansion and investment, Elemental Lab has announced the appointment of additional expert team members.
LabMate October 31st 2022.