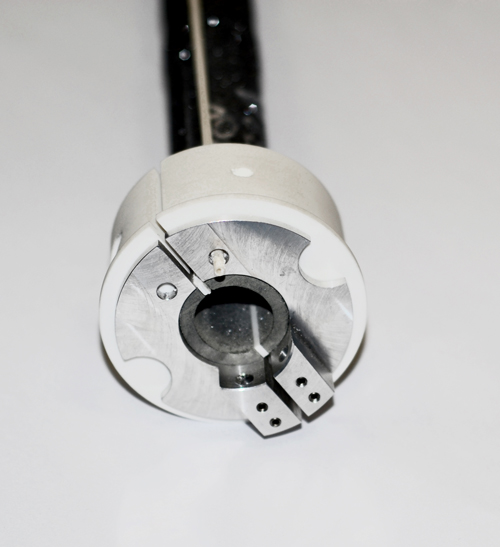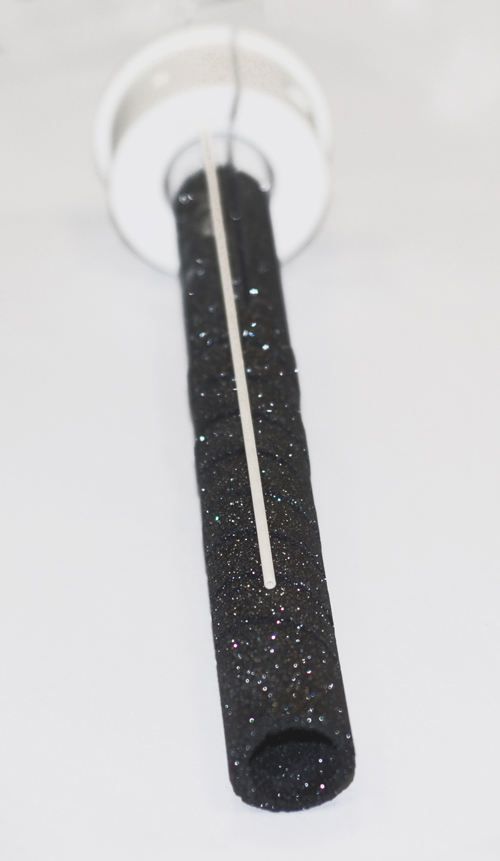 Frequently, failure of the furnace in the Thermo TC/EA is accompanied by damage to the upper ceramic insulators and electrical contacts.
Fitting replacement elements can sometimes be difficult and time consuming so Elemental Microanalysis now offers E4408; a complete replacement assembly consisting of heating element, ceramic insulators and spacers, aluminium half shells, electrical contacts and thermocouple guide tube, all ready for installation into the furnace box.
Acquiring the complete matched parts assembly also solves the problem of a misfitting element due to the large variation in element diameter. However, for those who still wish to obtain the element only, this is still available - our part no E4406.
All trademarks acknowledged. Use of the OEM part number is for reference only and does not imply that the products are of OEM origin.
All Elemental Microanalysis Products are guaranteed to be of high quality and suitable for use in the stated application.