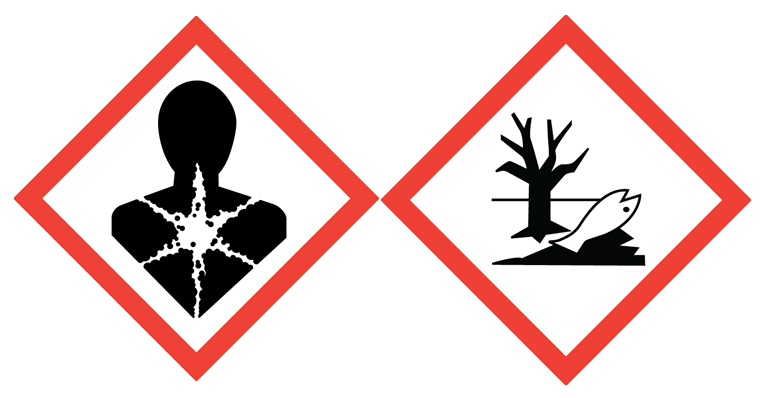 Lead chromate PbCrO4 CAS no. 7758-97-6 has been used for many years as a reagent for the absorption of sulphur dioxide, particularly in analysers manufactured by Elementar.
It is now known that lead chromate presents some serious health issues:
"Due to containing both lead and hexavalent chromium, lead(II) chromate is profoundly toxic. Lead(II) chromate is a poison, and can be fatal if swallowed or inhaled. Lead(II) chromate is a known carcinogen, developmental toxicant, and reproductive toxicant. It is also suspected that lead(II) chromate is a cardiovascular or blood toxicant, immunotoxicant, kidney toxicant, neurotoxicant, respiratory toxicant, and a skin toxicant or sense organ toxicant."
Under the European REACH regulations lead chromate is classified as a "SVHC" (Substance of Very High Concern) meaning that its general use is due to be banned (no specific date has been set so far).
Disposal of "spent" reagent needs great care and is very costly.
In view of the safety considerations for customers and employees Elemental Microanalysis no longer offers this substance.
All trademarks acknowledged. Use of the OEM part number is for reference only and does not imply that the products are of OEM origin.
All Elemental Microanalysis Products are guaranteed to be of high quality and suitable for use in the stated application.
Additional Information available
:
X2506 NPR.No Pricedocx.pdf