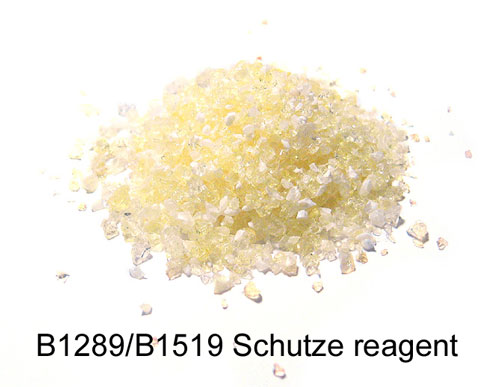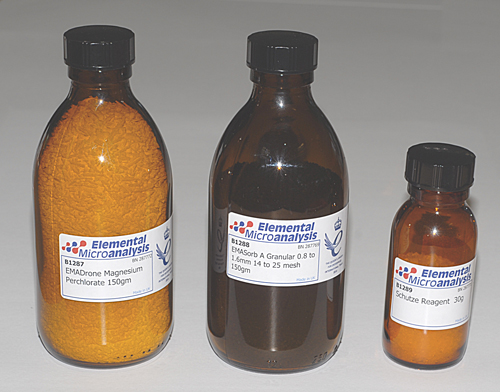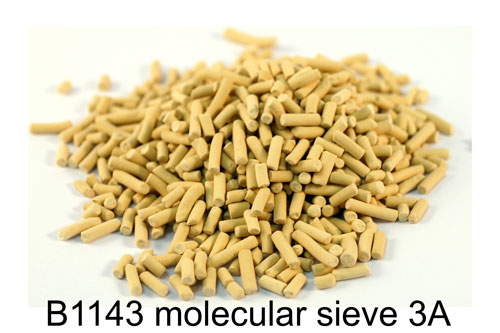 The G8 GALILEO® Inorganic Elemental Analyser is designed for the automatic and precise determination of oxygen, nitrogen and hydrogen in solid materials.
Our product range for the G8 includes various graphite crucibles and reagents necessary for analysis, and a wide range of steel, titanium and zirconium reference materials.
The G4 ICARUS® HF combustion analyzer is designed for the rapid, precise and simultaneous determination of carbon and sulfur in numerous solid materials.
Contact us for the latest product sheets showing our full range for the G8 GALILEO® ONH or G4 ICARUS® HF analysers.
The vast majority of our products are manufactured in-house by trained technicians within our ISO 9001:2000 accredited quality system. But we don't just make the products - we use them every day in our own UKAS 17025 accredited analytical laboratory (CHN/CHNOS analysis) giving us constant feedback on their performance.
All trademarks acknowledged. Use of any Bruker® part number is for reference only and does not imply that the products are of Bruker® origin.
All Elemental Products are guaranteed to be of high quality and suitable for use in the stated application.