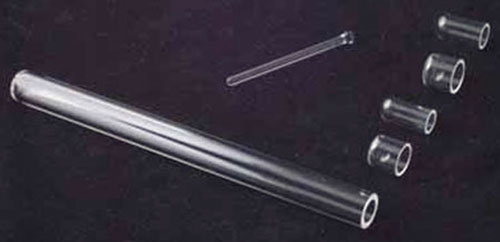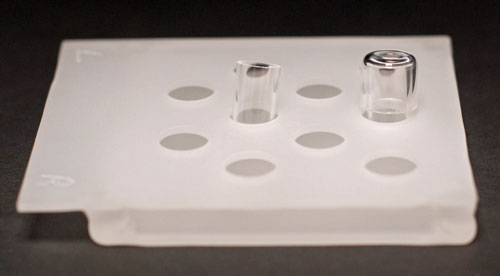 Elemental Microanalysis expands the company's existing product range to include custom products made from borosilicate and quartz tubing ranging from 6mm to 100mm in diameter. Manufactured in an ISO 9001 environment, production runs from one-off prototypes to 1000 or more can be easily accommodated.
The containment vessels, crucibles and pestles that can be fabricated from these materials offer an inert, low background container that is suitable for use in sample preparation for low level analysis of trace materials, or where the sample or solvent is particularly aggressive.
A typical application where the passive surface of the vessel is important is dating experiments using long-lived cosmogenic radionuclide analysis with accelerator mass spectrometry, providing key data to environmental and geosciences researchers.