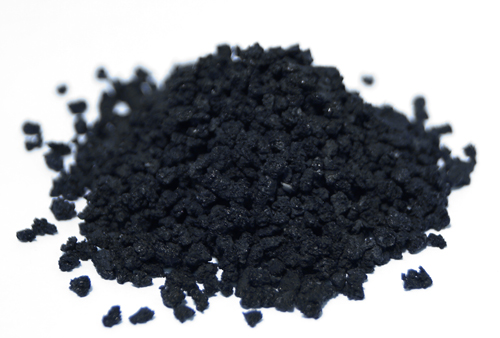 Elemental Microanalysis recommends the use of EMASorb. This has the same active ingredient, CO2 absorption capacity and similar particle size ranges as Carbosorb®. The only difference a user should notice is in the indicator employed in the products – Carbosorb® being red/brown when unused, changing to white when spent, EMASorb changing from black (unused) to white (spent).
Current Carbosorb products

Recommended alternatives - EMASorb
These products offer the same high quality and value for money that is typical of Elemental Microanalysis' entire product range. Available to order from our ISO 9001 factory online, by email, telephone or fax.
All trademarks acknowledged. Use of the OEM part number is for reference only and does not imply that the products are of OEM origin.
All Elemental Products are guaranteed to be of high quality and suitable for use in the stated application.