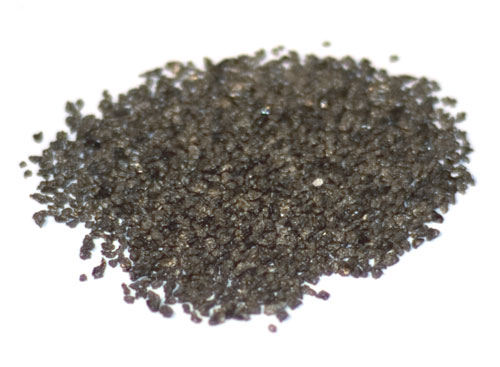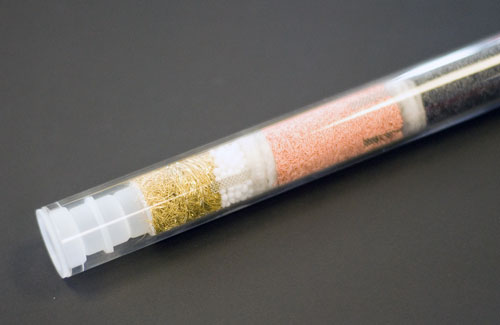 The rapid MAX N exceed® is a version of the vario MAX cube® for nitrogen-only analysis. It uses the MAX reusable Inconel crucibles allowing the analysis of organic samples approaching 1 g.
It uses the same chemistry for handling the excess oxygen of combustion as used in the rapid N exceed®. This entails adding "Post Combustion Tube Reagent" (aka "Regainer®") to the post combustion tube which converts most of the excess oxygen to carbon monoxide. The carbon monoxide is converted to carbon dioxide over copper oxide in the reduction tube (aka "Reductor®"). For the vario MAX exceed®, the CO2 is separated from the nitrogen via purge and trap columns. The reduction tube has a life from 500 - 1000 determinations.
We are able to offer compatible parts and all the necessary reagents for this process at very attractive prices.
Our product sheet will help you to cross reference Elementar® part numbers and find the appropriate Elemental products - please click the link below. This can also be done on our website, using the Advanced Search tab.
All trademarks acknowledged. Use of the OEM part number is for reference only and does not imply that the products are of OEM origin.
All Elemental Microanalysis Products are guaranteed to be of high quality and suitable for use in the stated application.