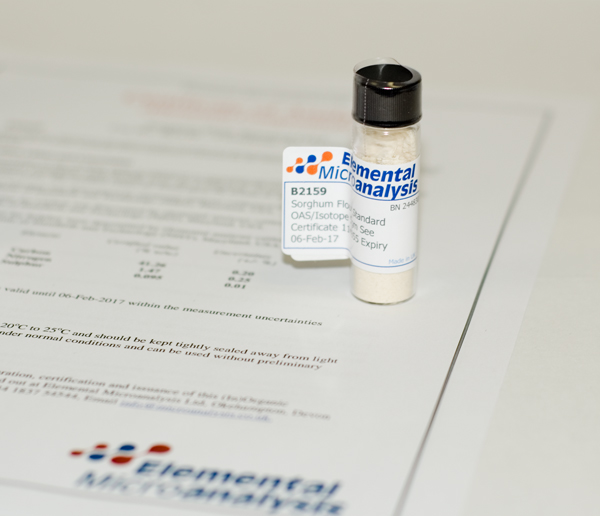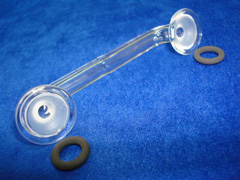 Please click the link below for our new product sheet for the Buchi® DuMaster D-480 instrument.
Elemental Microanalysis supplies a full range of tried and tested consumables, supplies and reference materials for this Nitrogen/Protein analyser at great value prices.
Our product sheet will help you to cross reference Buchi® part numbers and find the appropriate Elemental products – which can also be done on our website.
All trademarks acknowledged. Use of the OEM part number is for reference only and does not imply that the products are of OEM origin.
All Elemental Microanalysis Products are guaranteed to be of high quality and suitable for use in the stated application.
Additional Information available
:
Product Sheet Buchi Dec 2016.pdf