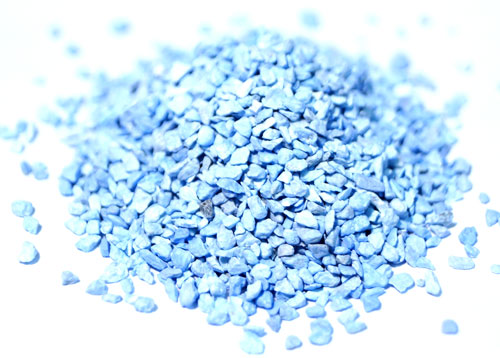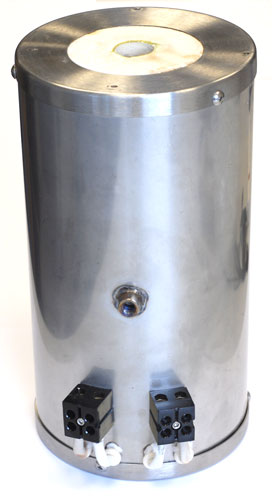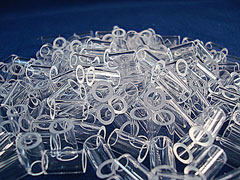 EMAL Part no

Description

Antek®
part no

103291
86059

Nitrogen/Sulfur standard kit: 0, 1, 5, 10, 50, 100, 250, 500ppm (weight/volume) in water - (N from caffeine – S from DMSO)- 5ml x 8 vials
All trademarks acknowledged. Use of the Antek® part number is for reference only and does not imply that the products are of Antek® origin.
All Elemental Products are guaranteed to be of high quality and suitable for use in the stated application.
Additional Information available
:
antek product range.pdf