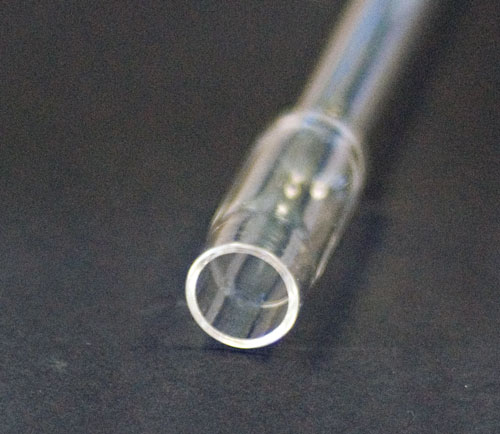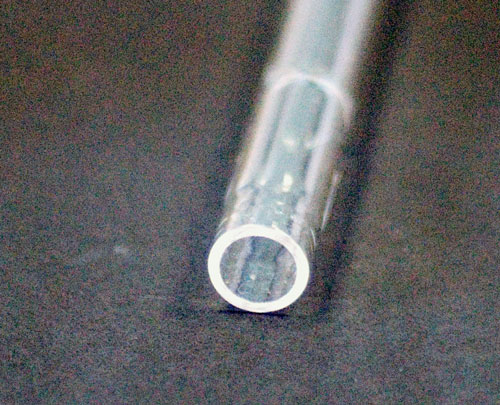 Elemental Microanalysis manufactures a huge, constantly expanding range of quartz products for use in combustion elemental analysers. Each product is carefully checked for tight dimensional tolerances under our ISO 9001 certification.
Elemental Microanalysis now introduces two new quartz products for LECO® 836 ONH/OH/NH/H analysers.
Product C4351 is a direct replacement for the incoming catalyst tube (original part: 625-711-116).
Product C4354 is a direct replacement of the measure analysis tube (original part: 625-710-392).
These products offer the same high quality and value for money that is typical of Elemental Microanalysis' entire product range.

Available to order from our ISO 9001 factory online, by email, telephone or fax. Elemental Microanalysis offers extensive knowledge of analysis, 40 years of experience and a worldwide reputation for excellence.

All trademarks acknowledged. Use of the LECO® part number is for reference only and does not imply that the products are of LECO® origin. All Elemental Products are guaranteed to be of high quality and suitable for use in the stated application.
Additional Information available
:
quartz tubes C4351 C4354.pdf