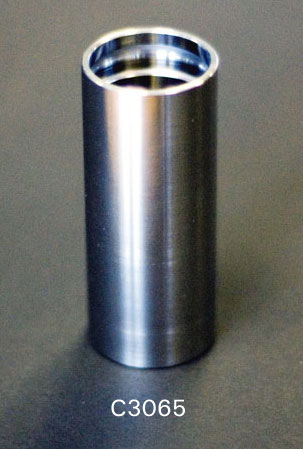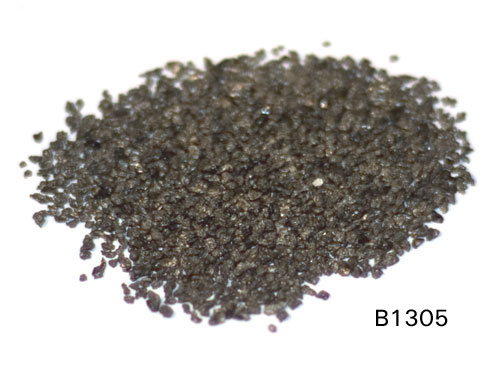 Elemental Microanalysis has introduced several new products to the range of consumables for exceed® analysers, including a stainless steel combustion tube, C3069, equivalent to Elementar® part 16.02-0036.
The Elementar exceed® analysers use a modified post-combustion and reduction scheme that results in much longer furnace tube life. While Elementar® offer a prepacked stainless steel tube for their system, there are several cost and performance benefits of using transparent quartz instead of stainless steel. Elemental Microanalysis now offers a quartz reduction tube (C3049) and a pre-packed quartz reduction tube (X2507), as alternatives to the Elementar® system. Use of a quartz tube rather than stainless steel allows the operator to check the copper oxide and copper periodically, and adjust the use of graphite or the flow of oxygen accordingly.
The graphite post-combustion reagent is also now available from Elemental Microanalysis (B1305), and a new ash crucible (C3065) further extends the range of products we offer for rapid N exceed®.
For the full range of products suitable for rapid N/MAX N exceed®, see our Product Sheet. These products offer the same high quality and value for money that is typical of Elemental Microanalysis' entire product range. Available to order from our ISO 9001 factory online, by email, telephone or fax.
| | | |
| --- | --- | --- |
| | | |
| | Combustion Tube Exceed® Instruments | |
| | Ash crucible Rapid N Exceed® | |
| | Post Combustion Reagent for Exceed® Instruments 500g | |
| | Quartz reduction tube with constriction | |
| | Prepacked reduction tube Exceed® Instruments Quartz | |
FOR PATENT REASONS, X2507 AND B1305 CANNOT BE SUPPLIED TO ANY CUSTOMER IN GERMANY.
All trademarks acknowledged. Use of the OEM part number is for reference only and does not imply that the products are of OEM origin.
All Elemental Products are guaranteed to be of high quality and suitable for use in the stated application.
Additional Information available
:
rapid N, MAX N, exceed.pdf