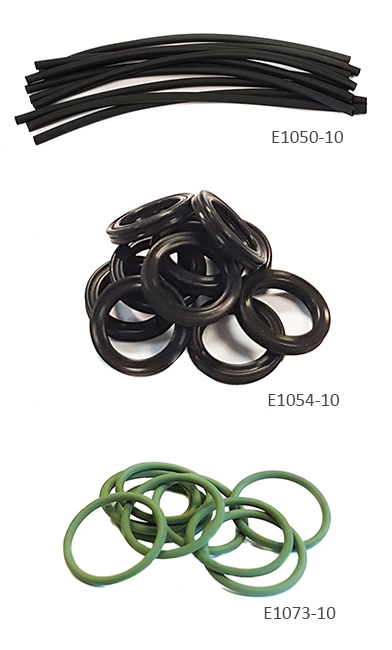 Elemental Microanalysis has introduced a range of larger pack sizes for our most popular Elementar® analyser consumables.
Offering both an economy on purchase price and reassurance of a well stocked laboratory, the 10 packs of the same item are produced with the busy laboratory in mind.
These packs of 10 offer the same high quality and value for money that is typical of Elemental Microanalysis' entire product range.
Available to order from our
ISO 9001
factory online, by email, telephone or fax. Elemental Microanalysis offers extensive knowledge of analysis, over 40 years of experience and a worldwide reputation for excellence. All trademarks acknowledged.
Use of Elementar® part number is for reference only and does not imply that the products are of Elementar® origin. All Elemental products are guaranteed to be of high quality and suitable for use in the stated application.
Additional Information available
:
Elementar 10 pack NPR.pdf